Pride in Practice Silver Award 2023
In recognition of our efforts to become a more inclusive practice, Chapeltown Family Surgery were awarded a Pride in Practice Silver Certificate in 2023.
At Chapeltown Family Surgery we strive to provide a supportive and safe environment for Lesbian, Gay, Bisexual and Transgender (LGBT+) individuals.
We believe in fairness, equality, and above all value diversity.
All staff have ongoing equality diversity and inclusion training, and our policies are regularly reviewed.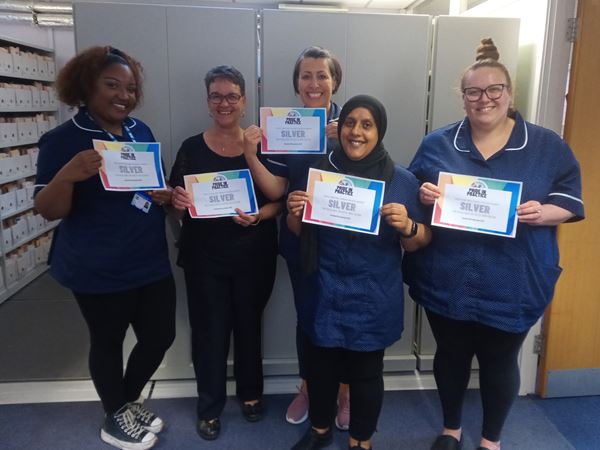 LGBT support services:
Terence Higgins Trust – www.tht.org.uk – Support and information regarding HIV
LGBT Foundation :
LGBT Foundation would like to hear from you about your experiences of healthcare services.
You can contact LGBT Foundation in confidence on our helpline number 0345 3 30 30 30