Appointments
We have listened to your views and we have changed how you can book appointments and access our services to make it easier to get help when you need it.
Click on Appointments to find out more.
You can now book appointments with us by:
using online services - see the Online Services tab above.
calling us on 0113 240 7000
visiting us at our reception desk.
We have several services which you can directly access through our reception. You may be offered an appointment with a:
GP
Extended access out of hours GP - we can offer some emergency appointments outside of our opening hours.
Practice nurse - for routine reviews, health checks, smears, injections, wound dressings vaccinations and other procedures.
Health care assistant - for a blood test, blood pressure measurement or other test.
Pharmacist - to discuss and review your medications. Pharmacists can prescribe if needed.
Physiotherapist - for joint/muscle pains.
Mental Wellbeing co-ordinator - to help with your mental health.
Patient Ambassador - if you are having a problem with housing, finances, benefits, employment or other similar issues.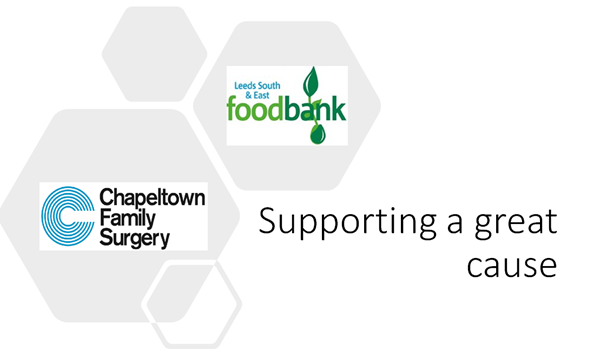 Patient Practice Group Signup
Patient Practice Group Contact Form
Patient Practice Group Minutes Archive
Results December 2022
Thank you to everyone who completed the survey last month. Please do ask reception if you want to do one this month or fill in the form here.
| | |
| --- | --- |
| Response | |
| Very good | 100% |
| Good | 0% |
| Neither good nor poor | 0% |
| Poor | 0% |
| Very Poor | 0% |
| Don't Know | 0% |
Suggestions & Complaints
We welcome all feedback positive and negative. Please complete the form below to let us. If you have have had a negative experience with our service a member of staff will be in contact with you soon.
Click here to find out more about our Suggestions & Complaints procedures